Email Address
Almafraq sanaiya industrial area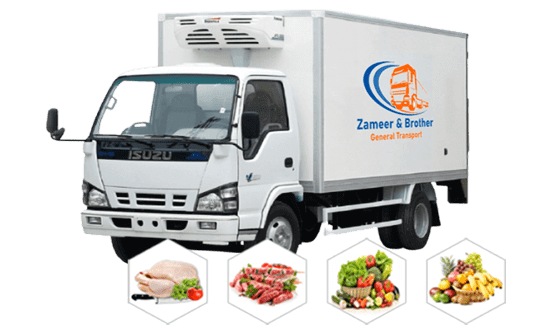 Freezer Truck commodity is dedicated that transport food Such as to transport of chilled food, seafood, vegetables, Medical goods are frozen mainly consists of meat and frozen shipments are much more easily transported and so can achieve better results in All our UAE.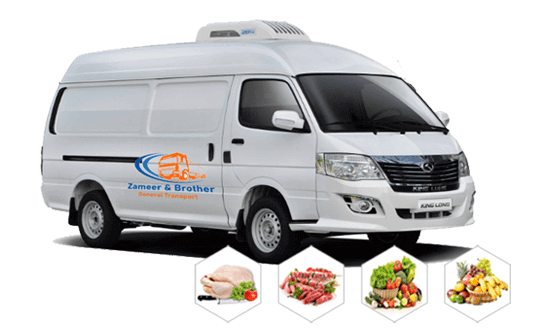 Chiller van in UAE is very essential to any type of business in transporting goods especially food that needs to be refrigerated while transferring to another location. You can use a chiller van to deliver perishable goods like meat, fish, cakes, and even medicines.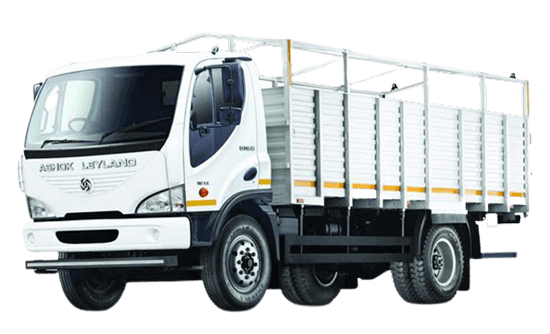 Zameer & Brothers General Transport is a recognized moving company all over UAE which is provides trusted, stressful-free, and smooth shifting services all UAE. We have Very professional and considerate staff. Also quick and efficient service.
Why Choose us
Over many years, we have earned a reputation for openness, honesty, and integrity in the way we conduct our business. Our customers are our first priority, and we only make promises that we know we can keep.
Our Mission
Customer benefit from our first priority. We take pride in matching expertise with professionalism. Our highly qualified and skilled staff can help you out with any kind of support that you may need.
Refrigerated Trucks, Freezer Truck and Chiller van rental in UAE just got simple
Are you searching for the best Refrigerated truck for rent in UAE? If yes, then you have come to the right place. Zameer and brother general transport have the Refrigerated truck Rental and Freezer Truck Rental in UAE has the most reliable and high quality refrigerated truck rentals in UAE. Catering companies, food and beverage delivery companies, restaurants, and environmental companies can be assured that their temperature-sensitive products will reach their destination safely and swiftly with our refrigerated trucks. We also guarantee to beat any of our competitor's rates.
Our advanced technology refrigerated rental trucks are well maintained and regularly serviced. Whether you need a truck rental for the day or weekly and on the fly, we will do our best to accommodate your needs and get you going. Please feel free to also inquire about our one-way Refrigerated truck Rental and Freezer Truck Rental in UAE.
At Zameer and Brother General transport Refrigerated Truck, we are engaged in offering excellent refrigerated truck rental services to the clients at the most competitive charges. Check Now We have the best fleet of Refrigerated truck Rental and Freezer Truck Rental in UAE. The Refrigerated truck units, Latest Model vehicles and thermally insulated Refrigerated truck in UAE.
As a leading provider of refrigerator truck rental in UAE, our refrigerator trucks can load numerous products and a large amount of load in its refrigeration unit. This unit can work for a longer period. Thus, they can keep your products safe and fresh during all our journeys. The refrigeration unit works with a battery system. So, contact the best refrigerator truck rental in UAE now! Our proven credentials make us the first preference when it comes to transporting temperature-sensitive products Refrigerated Truck For Rent.
The factors accounting for this glorious track record include: We are proud to have the best professionals in our team to serve both small businesses and big businesses. We have improved our performance to 85% during the past year transporting from key locations in UAE and all over UAE. We have got the best range of Refrigerated trucks from small cars to large heavy goods vehicles.
Refrigerated trucks are chilled and frozen trucks, which can be from 1 ton to 10 tons. We keep things simple and clear for our customers. Your Perishables are our assets and keeping them safe and cool is our principal responsibility. We understand that a Refrigerated truck or Freezer Truck for rent in UAE can help keep temperature-sensitive commodities cool and fresh. when set to the required temperature.
Start a Reservation
We have almost any type of Refrigerated Truck / Chiller Van, Freezer Truck and Cargo Service are provided for rent or hire all over UAE. We have high technology vehicles we are available for a single day, one week as well as for a whole month or as for your certain durations. Customers benefit from our priority.
Do you have any Questions
What types of vehicles do you have?
What size of the vehicle does your company have?
We have a Refrigerated truck, a Freezer Van, and a Chiller van with a carrying capacity of a 1-ton Refrigerated truck, a Freezer Van, a 3-ton Refrigerated truck, Freezer Van, 5-ton Refrigerated truck, Freezer Van, 10-ton Refrigerated truck, Freezer Van in UAE.
What's the rental duration?
We provide our vehicles on a daily, weekly, monthly and yearly contractual basis.
What are the maximum temperature and minimum temperatures that your vehicles can maintain?
it is depends on your requirements but we have a minimum of -18°C and maximum Box Temperature call and ask for a Refrigerated truck, Freezer Van rental in UAE.
Get a Free Quote -or- Ask a Question