Freezer truck bodies are ideal for ice cream and frozen food distribution. We equip all refrigerated bodies with a eutectic refrigeration system, which is an eco-friendly, reliable, and maintenance-free alternative to conventional cooling systems.
Our bodies feature multiple compartments, each equipped with LED lighting and adjustable aluminum shelves. Side doors, symmetrically placed on both sides of the body, allow easy access to the specific product range and better temperature stability during multi-drop operations.
The commodity that needs to be transported frozen mainly consists of meat and seafood, frozen shipments are much more easily transported. Temperature differences may be slightly greater as the commodities need to be maintained in a frozen state. When you ship through Zameer & Brother General Transport, your produce, frozen foods, and perishable items will be handled in the state of the art refrigerated trucks, by experienced professional refrigerated trucking drivers. We use top refrigerated industry technology to provide consistently reliable, on-schedule pickup, en route, and delivery performance, plus superior customer service. We guarantee that your refrigerated commodities will be delivered with the same effort and attention you took in producing the commodity.
In catering transport, catering transport vehicle, cold storage truck, container truck hire, container truck rental, cooler for trucks, cooler truck, cooler truck rental, cost of truck rental, discount truck rentals, dubai transport services, food transport companies, freezer Dubai, freezer for rent, freezer for truck, freezer rentals, freezer truck, freezer truck hire, freezer trucks, freezer trucks for rent, freezer van, freezer van for rent, freezer van hire, fridge truck hire, frozen truck rental, hire a pickup truck, hire refrigerated van, pickup truck for hire, reefer transport companies, refrigerated transport companies dubai, refrigerated truck hire, refrigerated trucks for hire, refrigerated van hire, refrigerated vans for hire, rent a freezer van, rent a trucks, rent freezer truck, rent of truck, rental truck rental, self drive truck rental, service truck rentals, small truck rental, transport companies Dubai, transport companies in dubai, transport company Dubai, transport company in Dubai, transport company in uae, transport company uae, transport service in Dubai, transport services Dubai, transport services in Dubai, transportation company Dubai, transportation company in Dubai, transportation services Dubai, transportation services in Dubai, transporting companies in Dubai, truck and van hire, truck companies dubai, truck for hire, truck for rental, truck freezer unit, truck hire Dubai, truck on hire, truck rental cost, truck with freezer, trucks rentals, van hire, van with freezer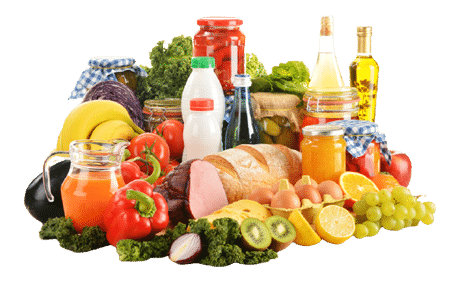 Food & Drinks
Freezer truck rental in Abu Dhabi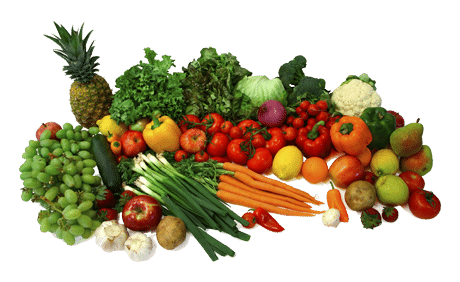 Fruits & Vegetables
Freezer truck rental in Abu Dhabi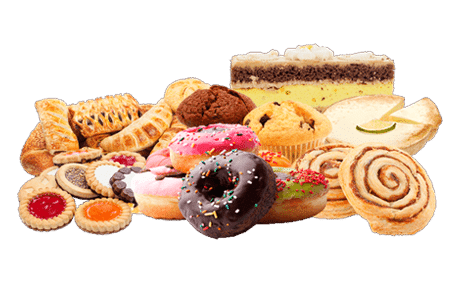 Bakery Goods
Freezer truck rental in Abu Dhabi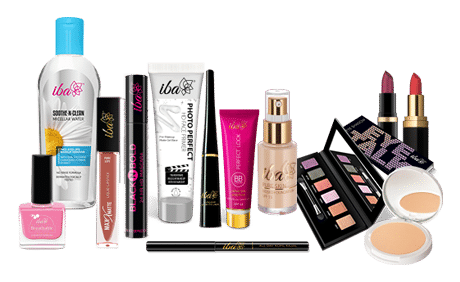 Beauty & Makeup
Freezer truck rental in Abu Dhabi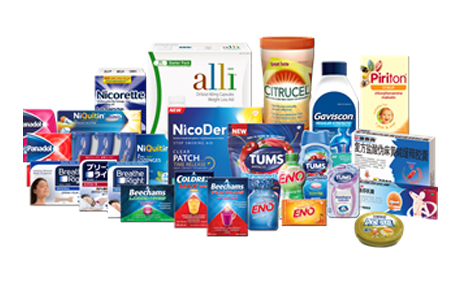 Healthcare Products
Freezer truck rental in Abu Dhabi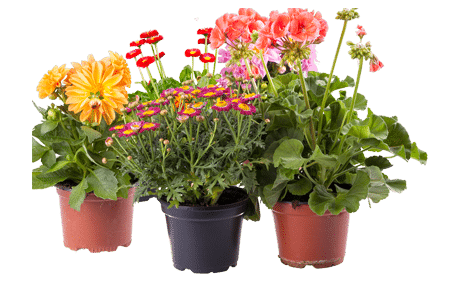 Flowers & Plants
Freezer truck rental in Abu Dhabi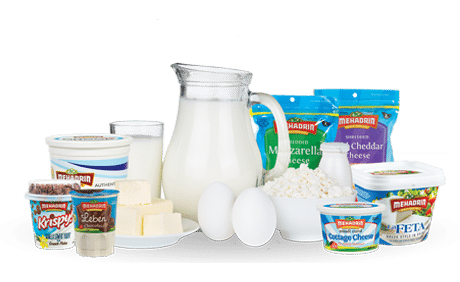 Dairy Products
Freezer truck rental in Abu Dhabi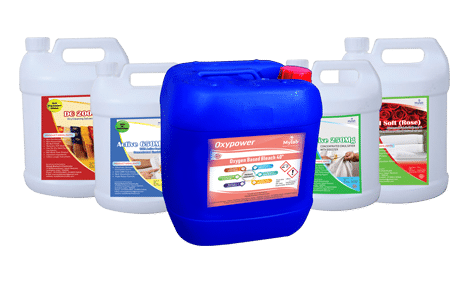 Bio-Tech Chemicals
Freezer truck rental in Abu Dhabi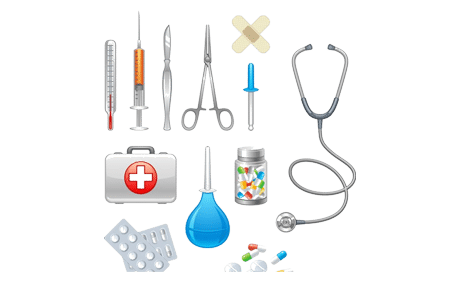 Medical Goods
Freezer truck rental in Abu Dhabi
What We do
Zameer & brothers General transport is provided any type of Freezer Truck /Chiller Van, Freezer Truck, and Cargo Services for rent or hires in Over UAE.
Why Choose us
Over many years, we have earned a reputation for openness, honesty, and integrity in the way we conduct our business. Our customers are our first priority, and we only make promises that we know we can keep.
Our Mission
Customer benefit from our first priority. We take pride in matching expertise with professionalism. Our highly qualified and skilled staff can help you out with any kind of support that you may need.
Address
Almafraq sanaiya industrial area