Are you searching for the best Refrigerated truck for rent in Sharjah? If yes, then you have come to the right place. Zameer and brother general transport Refrigerated Truck Rental has Sharjah's most reliable and high-quality refrigerated truck rentals. Catering companies, food and beverage delivery companies, restaurants, and environmental companies can be assured that their temperature-sensitive products will reach their destination safely and swiftly with our refrigerated trucks. We also guarantee to beat any of our competitor's rates.
Our advanced technology refrigerated rental trucks are well maintained and regularly serviced.  Whether you need a truck rental for the day or on the fly, we will do our best to accommodate your needs and get you going. Please feel free to also inquire about our one-way refrigerated truck rentals.
Refrigerated Truck Rental in Sharjah, UAE
As a leading provider of refrigerator truck rental in Sharjah, our refrigerator trucks can load numerous products and a large amount of load in their refrigeration unit. This unit can work for a longer period. Thus, they can keep your products safe and fresh during transit. The refrigeration unit works with a battery system. So, contact the best refrigerator truck rental in Sharjah now! Our proven credentials make us the first preference when it comes to transporting temperature-sensitive products Refrigerated Truck For Rent. The factors accounting for this glorious track record include:
Temperature Controlled Refrigerated Truck in Sharjah
We are proud to have the best professionals on our team to serve both small businesses and big businesses. We have improved our performance to 85% during the past year transporting from key locations in Sharjah and all over UAE. We have the best range of Refrigerated trucks, from small cars to large heavy goods vehicles. Refrigerated trucks are chilled and frozen trucks, which can be from 1 ton to 10 tons. We keep things simple and clear for our customers. Your Perishables are our assets, and keeping them safe and cool is our principal responsibility.
We understand that a Refrigerated truck or Freezer Truck for rent in Sharjah can help keep temperature-sensitive commodities cool and fresh. When set to the required temperature.
Refrigerated and freezer trucks are available from most commercial vehicle rental companies as well as transport companies that specialize in cold storage and hauling. They are generally available for most business use and it is not common to find them for personal use. It is important to make your booking as soon as possible because these vehicles are in high demand.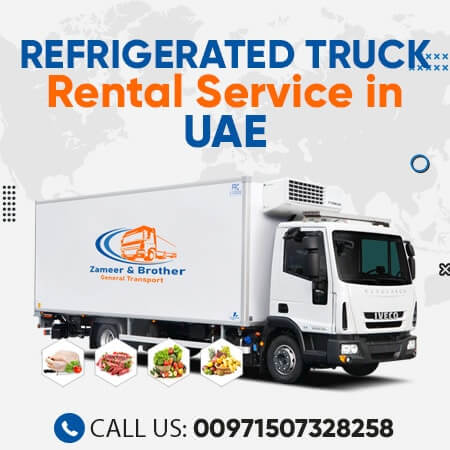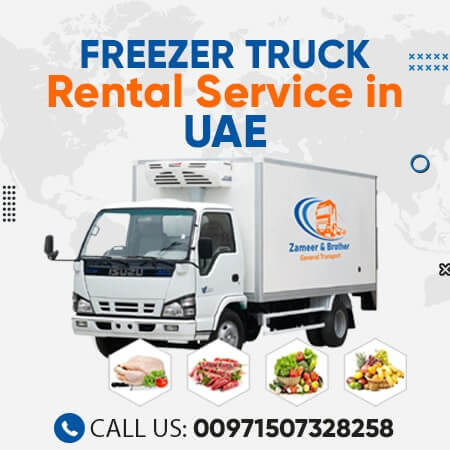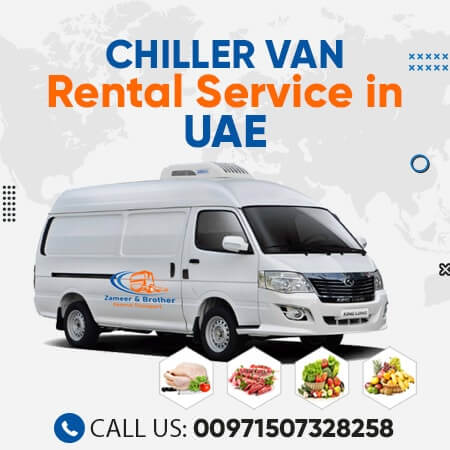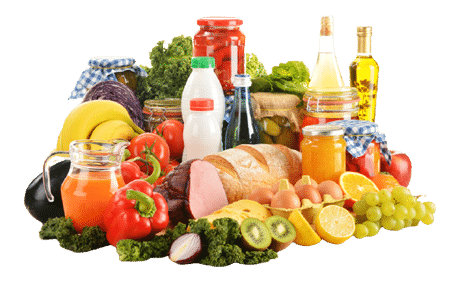 Food & Drinks
Refrigerated truck rental in Sharjah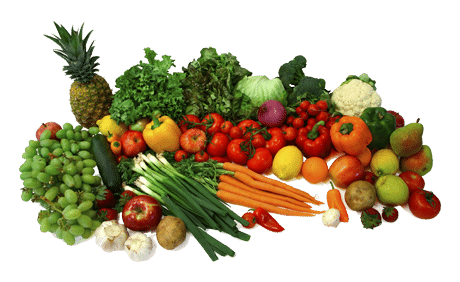 Fruits & Vegetables
Refrigerated truck rental in Sharjah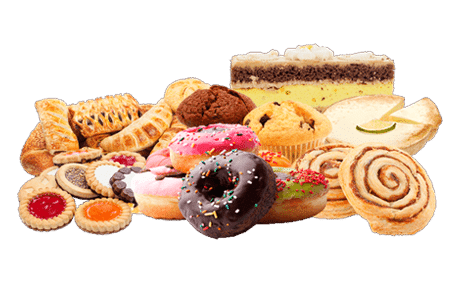 Bakery Goods
Refrigerated truck rental in Sharjah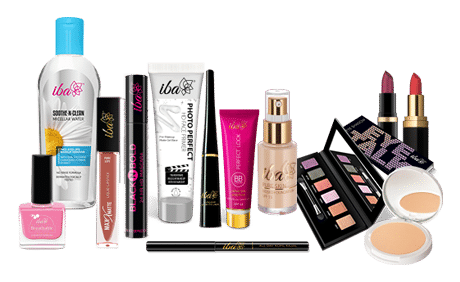 Beauty & Makeup
Refrigerated truck rental in Sharjah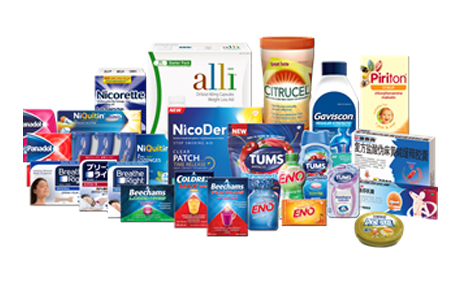 Healthcare Products
Refrigerated truck rental in Sharjah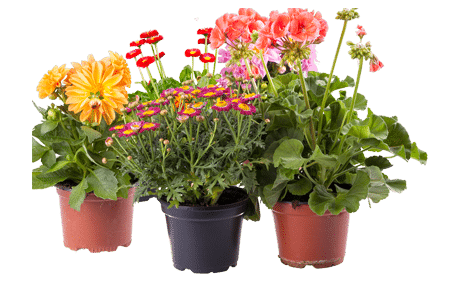 Flowers & Plants
Refrigerated truck rental in Sharjah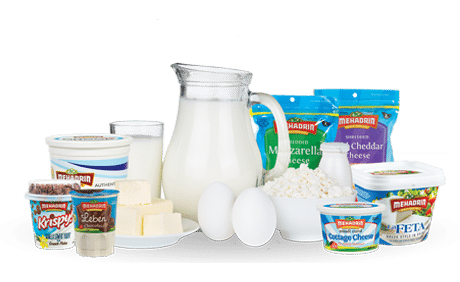 Dairy Products
Refrigerated truck rental in Sharjah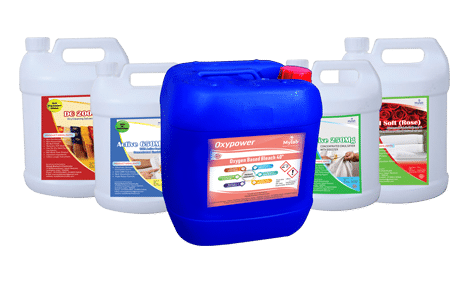 Bio-Tech Chemicals
Refrigerated truck rental in Sharjah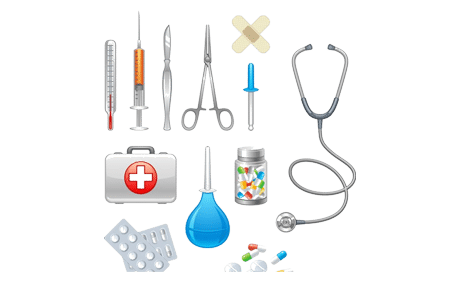 Medical Goods
Refrigerated truck rental in Sharjah
Refrigerated truck rental can be a daunting task, especially in Sharjah. Your Trust in Zameer and brother general transport makes your perishables in safe hands and only your worries perish. Our belief in trust, hard work, and commitment towards work have made our refrigerated transport business different from others. Our refrigerated truck rental Sharjah solutions are tailor-made for small and large businesses equally.
if your Refrigerated truck rental provider is a great professional team, it can even generate energy for your restaurant. These Refrigerated truck can be of many sizes including 1-10 tons. Zameer and brother general transport on-time fresh & highly chilled delivery for your restaurants or hotels in Sharjah, UAE. So, you can depend on the professionalism they have got, massive amounts of daily frozen meal delivery within Sharjah, UAE, including Abu Dhabi. Best Chiller, Freezer, Cooler & Refrigerated Truck Transport Company in Sharjah. If you need to move food items or freight throughout Sharjah, Give us a chance. Call us at +971 55 458 8123.